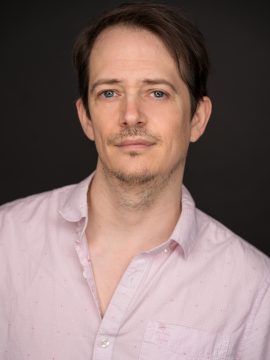 William Brown is both a scholar and a maker of films, with work spanning fiction, documentary, the video-essay and hybrids of all three.
William.Brown@ubc.ca
Yves Tiberghien is a comparative political economist with interest in both European and Asian political economy, as well as a particular interest in French politics. His research focuses on comparative economic policies in the context of globalization, climate politics, and the changing framework of global governance.
yves.tiberghien@ubc.ca